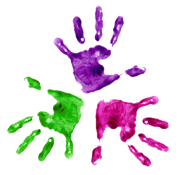 Tatura Children's Centre Inc is a non for profit community owned 103 licensed long day care centre which caters for children 8 weeks to 6 years and operates Monday to Friday from 7:30am-6:00pm. We are a proud Early Childhood Centre, who works for the Community and is managed by a team of passionate educators and early childhood teachers, supported by a Community Parent Committee of Management.
Set in the small town of Tatura, we provide an innovative child centred educational program. We aim to provide a safe, happy, secure environment where children have the opportunity to grow and develop in our play based early childhood rooms. Our qualified early childhood educators implement high quality educational curriculum's within our service, always striving for excellence. We believe by working collaboratively and forming trusting relationships with families, it establishes an environment children can enjoy in their early years.
 All TCC families will also have access to our CLOSED facebook page. This is a valuable communication tool where parents have the daily opportunity to see their children engaging in learning experiences as it happens.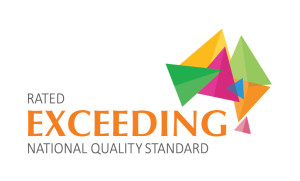 Daily fee as of 1/1/2019
Long day care daily fee: $107 per day           
Preschool term fee- $400 per term